Plan your week ahead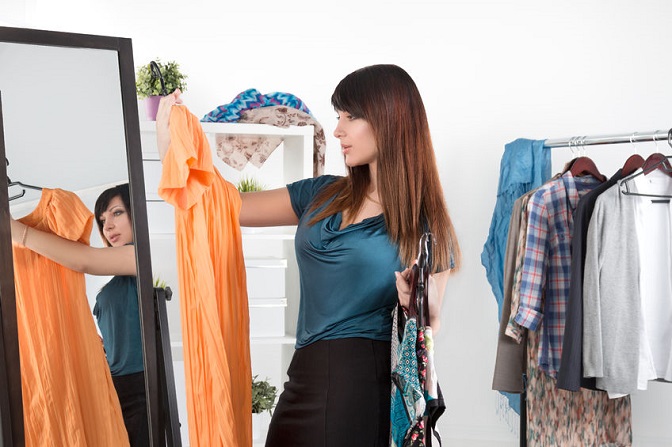 When Sunday rolls around we are all prepared for what's to come. So why not plan your week? Choose your outfits for the week so that Monday doesn't have to start with a search through your wardrobe. And if you have some work that you have to compete within that week, make a plan as to when you would like each task to be completed. This way you're in control of the week and not vice versa.
Start your day with a warm cup of coffee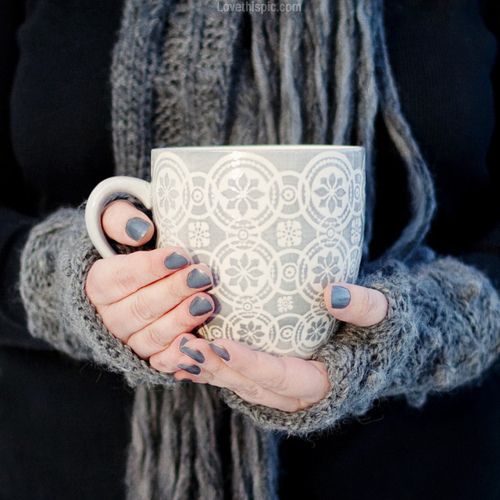 This is a must for some people, because the day just doesn't begin without coffee. If you are not a coffee lover, then choose a beverage that will help you wake up and be ready for the day. A little bit of caffeine is what you need to boost your energy.
Exercise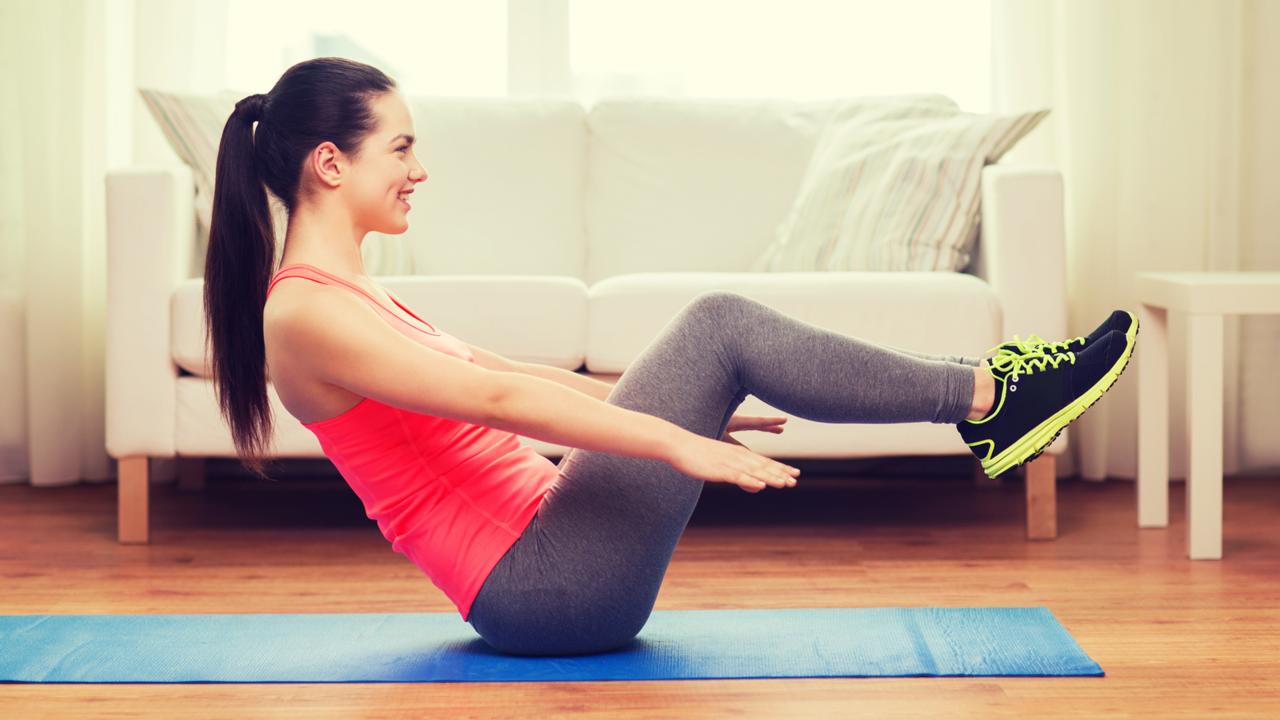 This is generally a good practice even during the lazy weekends. For some exercise gives that energy boost but if you need to relax and clear your mind, yoga might be the best option for you. It can be an early morning run or good morning stretch, the movements are sure to wake you up.
Plan your day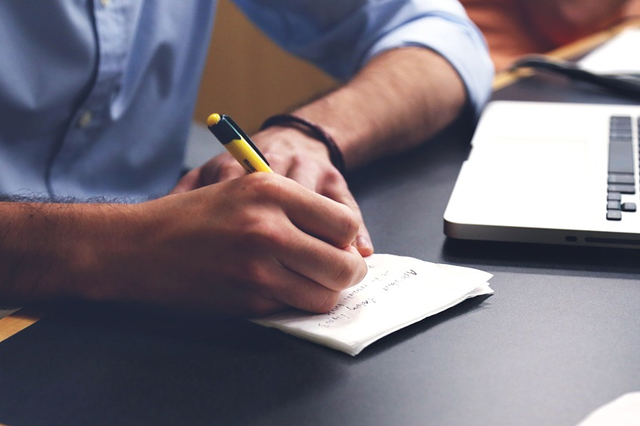 So you've made it out of bed and made your way to work. Start your day with a checklist of things you'd like to complete within the day, because there's no better satisfaction than cutting a task off your list. And you will head back home with the satisfaction of accomplishing the tasks you've set yourself.
Take a break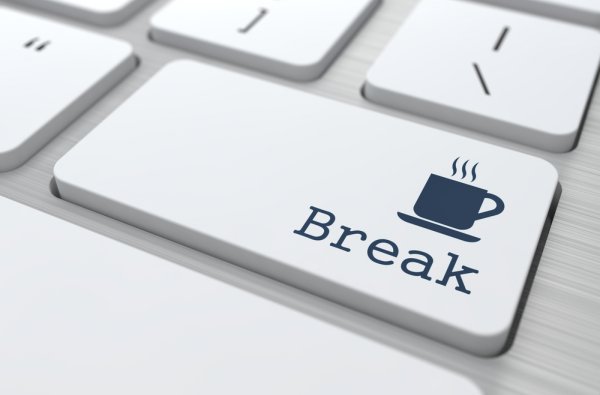 Monday is the day that you transition from holiday mode to work mode, so take a small break in between work to have a breather. Make yourself a cup of tea or have an early lunch and refresh yourself. Even the walk to lunch, the people you meet and the conversations you will have, will make it easier for you to get through a long busy day.
Start the day off on a positive note, and make yourself a routine that will make your day run smoother. Find out what makes you want to get out of bed on a Monday morning and incorporate them into your day. No matter how blue a Monday gets, you find yourself at work every Monday morning and the day becomes easier as time passes by, preparing you for the week ahead.